Ultimate Control
A downloadable game for Windows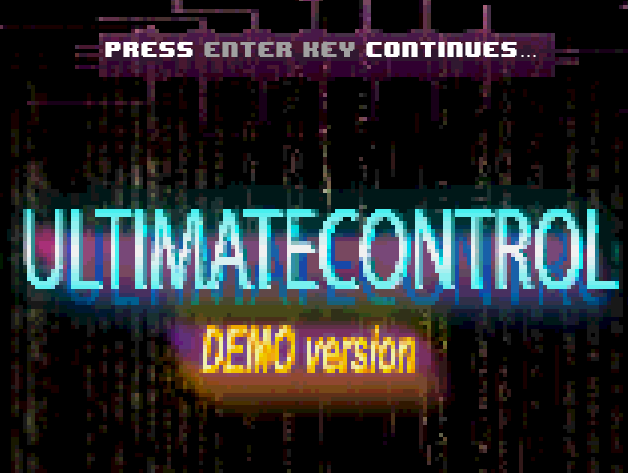 Ultimate Control is a short game about the World Best Hardest Game.
Good luck to play!
[Demo Version] : Total "20 Stage" to ready. (~Later Update 30 Stages)
Questions? let me to comment. this here!
1.Move key: only 4 directional key↑ → ↓ ←
2.Exit key : ESC

Install instructions
Just Start now.